Mildred R. Lee, S.C.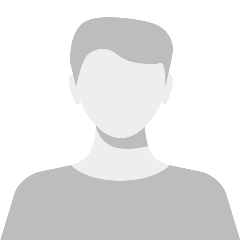 Solid Waste & Recycling Manager, City of Greenville, SC
"I am in my 25th year of employment with the City of Greenville as a Solid Waste professional who foster, advocate, and manage a fair, firm, and caring workplace for staff. My goal of being a steering committee member is to make recommendations that will improve opportunities within the Solid Waste industry for people from diverse backgrounds to feel inclusive and respected to broaden SWANA's workforce".