SWANA's Applied Research Foundation report identifies causes of incidents and identifies solutions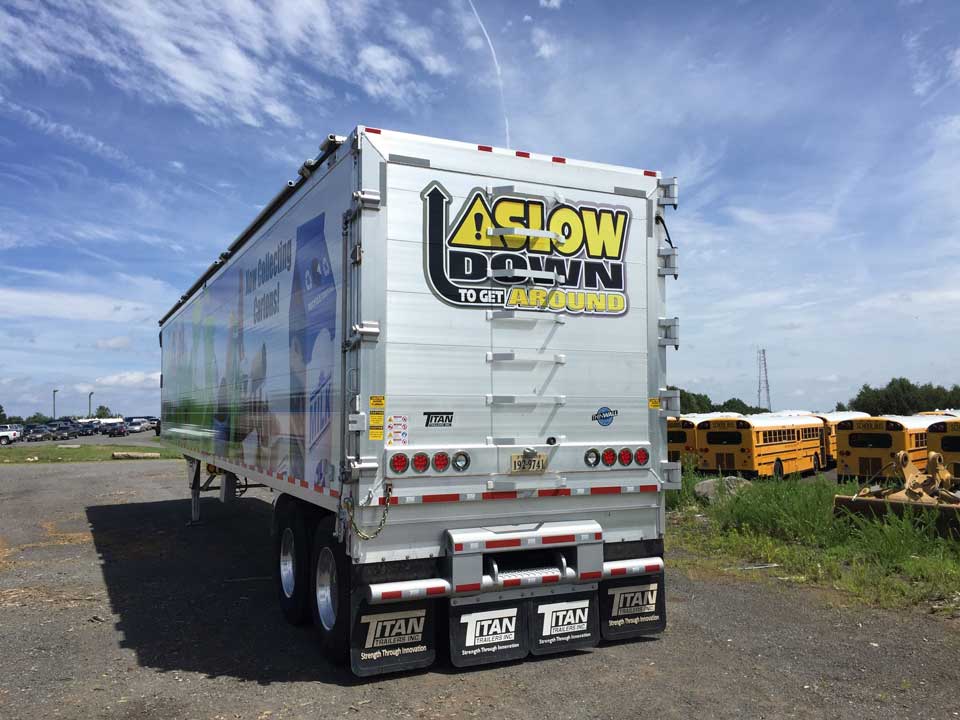 Silver Spring, MD – Safety is a primary focus for the Solid Waste Association of North America (SWANA). The SWANA Applied Research Foundation (ARF) identified the need for research on innovations in employee and customer safety at municipal solid waste landfills and focused on that topic for its latest report, "Employee, Commercial Hauler, and Self-hauler Safety at Landfills."
The report evaluates Bureau of Labor Statistics (BLS) worker fatality data for solid waste landfill employees for the years 2008 through 2018. These data indicate there were an average of five landfill worker fatalities per year over the last eleven years. The illness and injury rates for solid waste landfills over the same period averaged 5.1 cases per hundred full-time employees. According to BLS, the main causes of injuries and illnesses at landfills are overexertion and bodily reaction, contact with objects and equipment; falls, slips, and trips; transportation incidents; and exposure to harmful substances and environments.
The report examines the causes of illness/injury and fatality data and provides possible solutions to decrease these rates. For example, overexertion and bodily reaction injuries may suggest a need for increased focus on proper hydration, breaks, and employee fitness.
"I am pleased that SWANA's ARF is issuing this important report with specific suggestions on how to protect landfill workers and hauler customers from injuries or collisions," stated David Biderman, SWANA's Executive Director and CEO. Biderman added, "The working face of a landfill can be a very challenging work environment, and I encourage landfills and haulers to implement the recommendations in this report."
The research findings presented in this report underscore the need to include haulers as well as landfill employees in the design and implementation of landfill safety programs. Fifteen best practices are identified to keep employees safe at landfills as well as twelve best practices for improving hauler safety at landfills.
According to Jeremy O'Brien, SWANA's Director of Applied Research, "It is the hope of the SWANA Applied Research Foundation that the publication of this report will contribute to and enhance the quality and effectiveness of the SWANA Safety Program in general and the safety practices implemented at landfills across North America."
The full report, "Employee, Commercial Hauler, and Self-hauler Safety at Landfills," is currently only available to SWANA ARF subscribers. SWANA members receive free access to ARF industry reports one year after publication.
To learn more, click here for the Executive Summary of the new report.
For more information on SWANA, visit SWANA.org.