SWANA Chapters and communities have long been a part of celebrating Earth Day and many have hosted their own events for the cause. Check out some of the events that chapters and local communities have organized this year and see if there are any you can join.
Arizona, Alabama, Georgia, Massachusetts, and others issued proclamations thanking recycling workers and their work during the pandemic. This Earth Day, issue your own proclamation thanking industry workers. Read more here.
Baltimore City Department of Public Works
April 17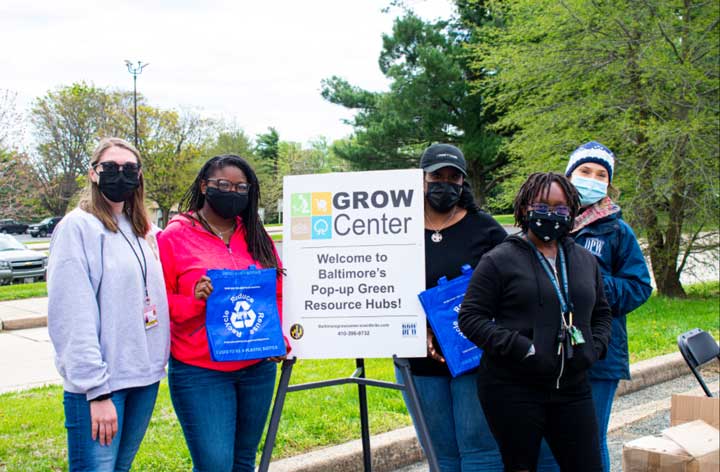 Baltimore City Department of Public Works (DPW) hosted an Earth Day Celebration on April 17th. The event allowed residents to shred and recycle sensitive documents and also offered free reusable bags, mulch, and trees, in addition to information about DPW programs and initiatives. Over 200 reusable bags were distributed and 5.72 tons of paper were shredded and recycled.
"Residents from all over Baltimore were excited for the opportunity to attend the Earth Day event on a beautiful Saturday morning!" Kristyn Oldendorf, SWANA Member and Chief, Office of Support Services for Baltimore City Department of Public Works, said about the event. "They were able to pick up free mulch and trees for neighborhood beautification, shred documents after spring cleaning, and learn about at-home recycling and food waste reduction."
The Department is also hosting free virtual composting workshops in partnership with the Institute for Local Self Reliance. More information on DPW Earth Day initiatives can be found at publicworks.baltimorecity.gov.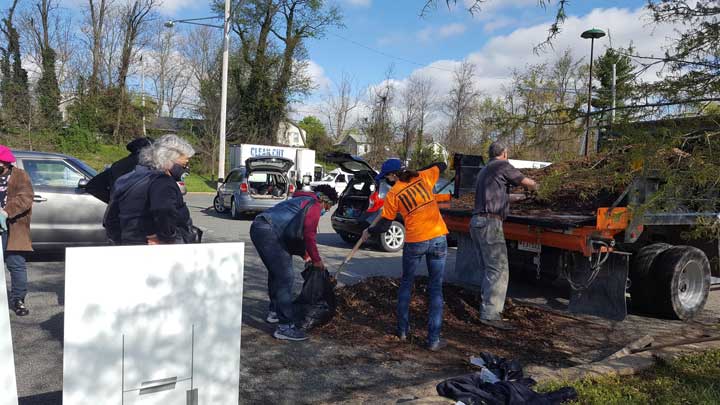 Atlantic Canada SWANA Chapter
April 22
Thursday April 22, 2021 is Earth Day! We would like to encourage all of our members to get out and participate in our Atlantic Canada SWANA Chapter one bag challenge.

Grab a garbage bag and a colleague and head out on Earth Day to pick up some litter…. We would love for you to document your challenge with a photograph and if you find something weird or unexpected make a comment on it and also what was the most prevalent item you found during your picking.