By: Bridgett Biggs, SWANA Safety Ambassador and Area Safety Manager for Rumpke Waste & Recycling
Safety isn't a directive, it's a culture. Easy to say, but hard to accomplish. A safety culture is the result of combined efforts toward values, attitudes, goals and proficiency of an organization's safety program. It should include all levels of management, and it's the responsibility of leadership to foster an environment of safety. When leaders effectively communicate that unnecessary risks should not be taken because they care about people not getting hurt and making it home at night, it motivates a more sustainable safety culture. It is also our job, as leaders, to have systems and processes in place to adequately protect our employees.
Tragedy has struck our industry many times this year. I have experienced this firsthand. Lives that are forever changed in an instant.
Safety isn't a directive, it's a culture. It's what gets our men and women home safe at night to hug their families. We have to be vigilant and continue to stress the importance of safe practices within our workplaces. We have to educate our drivers and help them understand the risks that are out there on the roadways.
Risk and safety are complex because we are dealing with humans. By nature, we are opposed to being told what to do. It doesn't motivate us. So how do we motivate our employees to be safe? First and foremost, we should work to understand our employees and what does motivate them. What will keep them from answering that mid-afternoon phone call as they are driving down a busy neighborhood street?
We continue to work to find answers to questions like this. When incidents occur, we share information. We make our employees part of the solution by requesting feedback from them on how those incidents can be avoided. You can set a firm foundation by providing continuous training, consistent safe practices and positive employee engagement. It is what you do in the day-to-day to build on this foundation that will make a difference.
Our people are the heartbeat of our industry. It's our responsibility as safety professionals to educate and encourage them. They should know their importance and feel that from their leaders. Demonstrate your commitment to your employees' safety more than words. Stay involved, stay positive. Don't be reactive, strive to be proactive.
About the Author: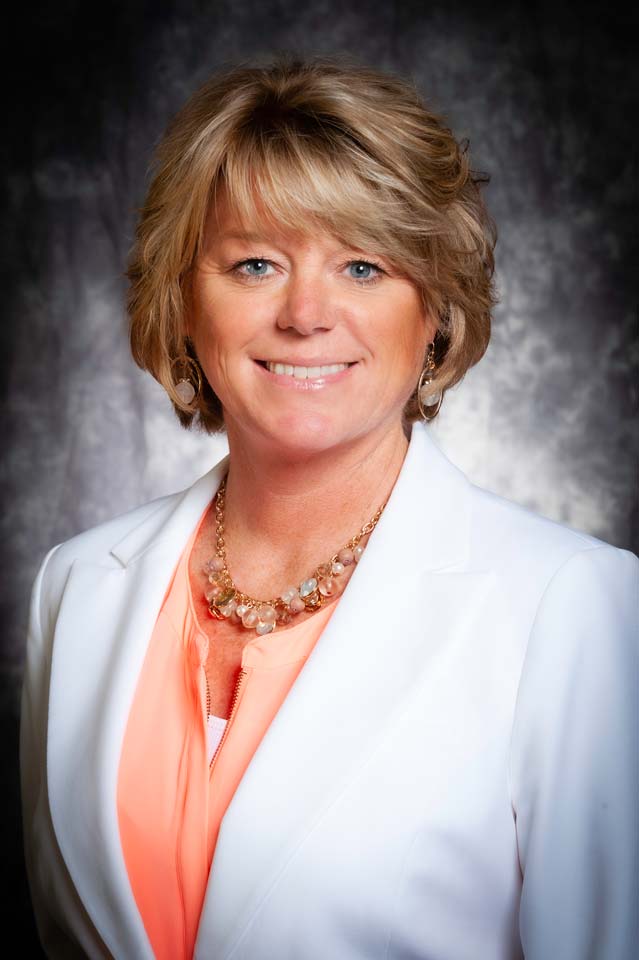 Bridgett Biggs is the Area Safety Manager for Rumpke Waste & Recycling. In her role she leads a team of professionals dedicated to ensuring compliance, personnel training, facility safety standards and instilling a safety culture for the family owned waste and recycling company. With nearly 15 years of experience in the solid waste industry, she maintains OSHA and DOT compliance with federal, state and local regulators at Rumpke locations in Indiana, Kentucky and Western Ohio. In addition to her responsibilities with Rumpke and SWANA, Bridgett is a board member for the Hamilton (Ohio) Safety Council, Member of Women in Safety and serves on several boards for the National Waste & Recycling Association.