By John F. Brusa, Jr., P.E., President & CEO of Barton & Loguidice
There is no denying that 2020 was difficult for most organizations, our country, and the world at large. The COVID-19 pandemic has affected each of us in its own way and we have all had to rally to overcome a myriad of business and personal challenges. Like most public and private entities, Barton & Loguidice (B&L) developed new policies and protocols for its field and office teams including teleworking initiatives, travel restrictions, additional sanitation efforts, health monitoring, social distancing, and facial covering requirements. While there has been progress in the fight against COVID-19, we have to remain diligent in these precautionary measures and vigilant in our environment to keep everyone safe as we start 2021. So where should professional service organizations such as B&L focus their efforts as we respond to COVID-19 and look to emerge from the global pandemic?
At B&L, remaining attentive to health and safety protocols and continuing to invest in and leverage cutting edge technology to deliver for our clients, will remain at the forefront of our operations. However, our ability to successfully navigate this pandemic has been through the efforts and adaptability of our talented employees. As a private professional service business, our employees are the heart, soul, and foundation of our company. Therefore, providing for their needs and remaining flexible for their individual circumstances has, and will continue to be, of paramount importance. Work-life balance has now quickly transformed to work-life integration. As families deal with the landscape of challenges brought about by this pandemic, increased telecommuting will likely continue, whether full-time or under a hybrid scenario. The pandemic has shown us that telecommuting on a mass scale is achievable, but we are seeing signs that it may not be a sustainable business model. B&L is a family-focused company with a strong family culture and identity. With that, telecommuting presents its own unique challenges. Our employees generally want to be together in the office working collaboratively in their respective areas of passion and expertise. Employee isolation due to telecommuting can lead to a reduction in team bonding, challenges in mentoring and staff development, mental health concerns, and a general disconnection from an organization's culture. In addition, recruiting endeavors, new employee onboarding, and other team-building and social engagements are clearly more effective when done in person. When we have given our employees the option to come back to the office or remain at home, the overwhelming response has been to come back to the office, even if it was only on a part-time basis. They want to be with their team.
B&L has always invested and will continue to invest in our B&L family. Our employees' adaptability and response to the pandemic has proven that the focus and investment in your people is worth every penny and our employees will remain a key focal point going forward.
Hear more about innovative ways B&L and other organizations have responded and reinvented themselves to remain relevant during the pandemic by tuning into the WASTECON keynote, "Outside the Box: Reinventing Your Organization in Response to COVID-19" taking place Tuesday, January 26, at 4:00 p.m. EST.
About the Author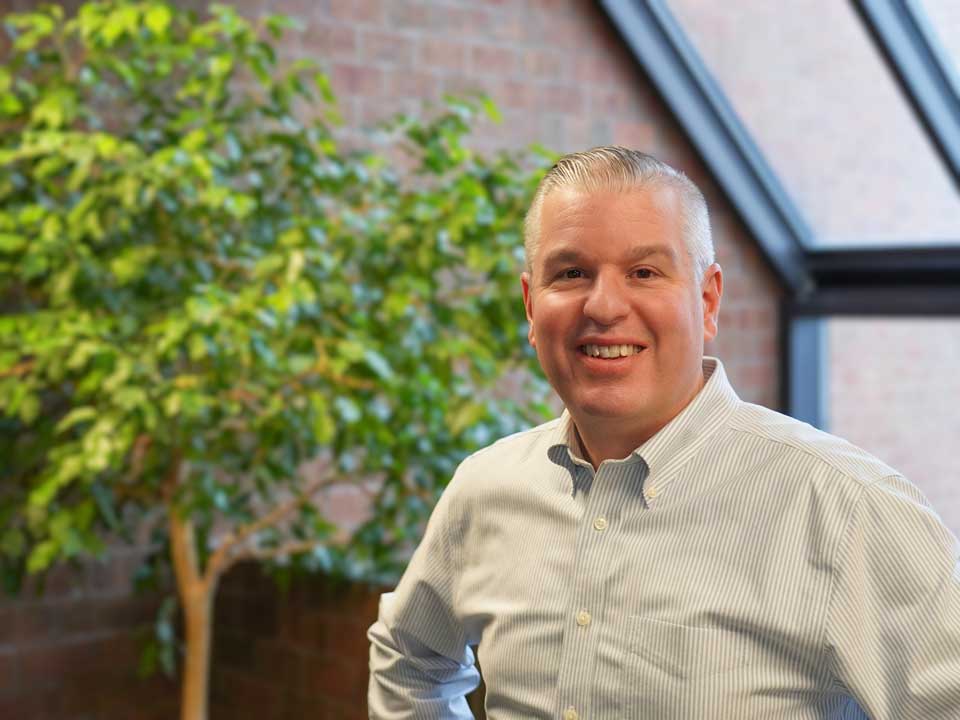 John F. Brusa, Jr. is President & CEO of Barton & Loguidice. With over 25 years of experience in the solid waste management industry, John has provided a wide range of technical solutions to clients with a focus on developing projects which utilize waste as a resource. John is a graduate of Clarkson University, is a licensed professional engineer in eleven states and has served on numerous boards and committees. He is currently an At-Large Director for the New York State Association for Solid Waste Management.