The SWANA Young Professionals (YP) group continues to grow and expand across the country. SWANA YP members have been busy this past year speaking at SWANA events, leading teams, mentoring students and making strides in every aspect of the industry. Let's get to know some of these upcoming industry leaders!
Meet Chelsi Tryon, Business Solutions Director - ENGIE Impact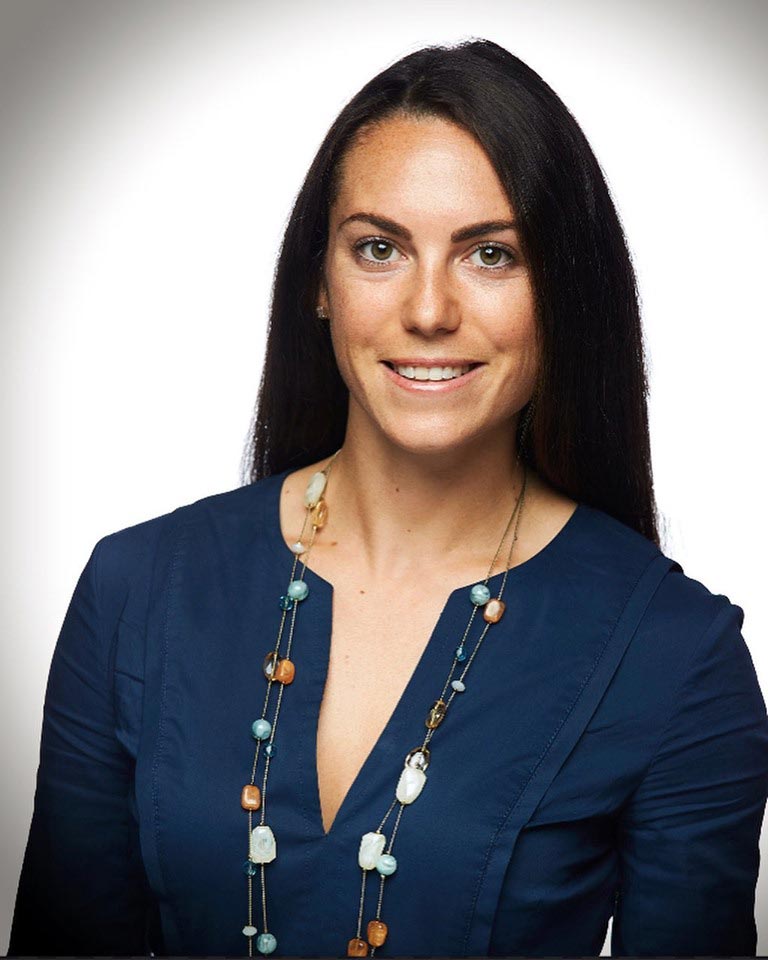 Meet Chelsi Tryon with ENGIE Impact! Chelsi's industry journey started out as a student worker supporting the University Sustainability Practices office at Arizona State University (ASU) to increase engagement and progress towards sustainability goals including Zero Waste. She shares, "This experience was pivotal for me as I discovered that waste reduction and mitigation was where my passion lied within the realm of sustainability". From there, her role grew into a permanent position as the Director's Assistant at the Tempe campus where she took on more responsibilities to oversee the student workers and coordinate efforts to support Zero Waste Athletic events.
Now, Chelsi has been talking trash ever since! She spoke at more than three conferences including AASHE on waste compliance behaviors and improvement and ASHE on ASU zero waste athletics. She also became a certified TRUE advisor within GBCI and supported clients in various industries such as healthcare, hospitality, and manufacturing to develop and achieve waste diversion goals. This included data analysis, digging through the trash conducting characterization audits, and strategic workshops building zero waste roadmaps. Today her focus is on helping fortune 500 companies identify how to optimize waste services and increase diversion rates based on corporate initiatives.
In true "SWANA School Spirit" fashion, Chelsi has stayed connected to her alma mater at ASU. She shares, "I could build an extensive list describing the importance of reconnecting with your alma mater, but three reasons come top of mind for me. First, I am always curious to see how my classmates careers have flourished and how they are applying our learnings under real world settings. Through these connections, I have been able to network with other like-minded professionals to bounce ideas off of and share best practices. Secondly, I have been able to engage in multiple mentorship programs where I virtually connected with students to provide guidance on transitioning into the workforce. This had beneficial implications for me as well because the mentees shared insight on new technologies and solutions they are analyzing amongst classmates. And lastly, the events hosted on and off campus provide continuing education opportunities which I appreciate as I consider myself a lifelong learner."

Click Here to apply or nominate someone to be featured in the next YP Spotlight! Or Click Here to show us your school spirit!
NOT A SWANA YP MEMBER?
Visit www.swana.org/YP411 to learn more about the group and become a YP member at the special discounted rate for full access to mentors, job openings, discounted webinars, and more! Or sign-up for SWANA's YP Community forum for FREE to engage in industry discussions and receive updates on all things "YP".