The SWANA Young Professionals (YP) group continues to grow and expand across the country. SWANA YP members have been busy this past year speaking at SWANA events, leading teams, mentoring students and making strides in every aspect of the industry. Let's get to know some of these upcoming industry leaders!

Meet Linnea Whitney Skierski, Director of Business Development - Recyclist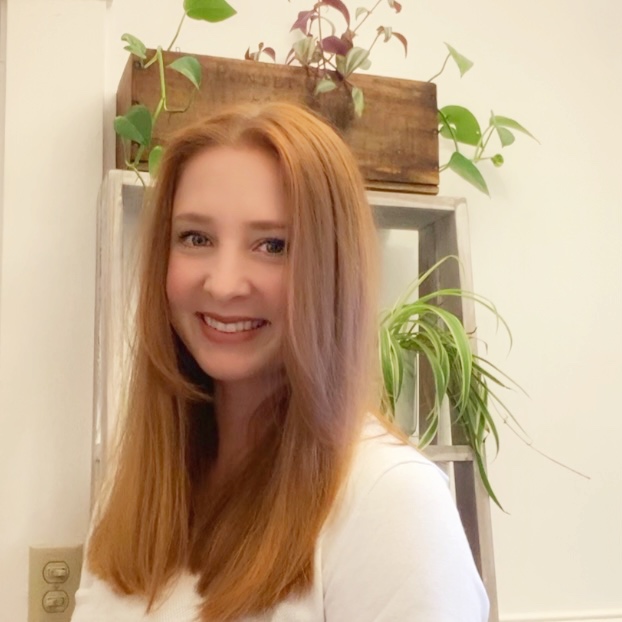 Meet Linnea Whitney Skierski with Recyclist! Linnea entered the industry in 2017 as the first Sales Rep for Recyclist. Despite not having a background in sales or solid waste, she tripled the company's revenue in three years, growing with the company to become Director of Business Development in 2020. In recent years, Linnea has presented and been invited to speak at various large webinars and conferences in the waste and recycling industry. Some of those topics include tours of Recyclist's solutions, California's SB 1383 recordkeeping and reporting requirements, and public education and outreach for recycling programs.

Linnea has also spoken at Northern and Southern California and Washington Evergreen chapter events on topics ranging from public outreach to waste solutions and recycling in the Northwest.

Her favorite part about being a YP member of SWANA is to meet the other YP's. She shares, "They all bring unique backgrounds and experiences to the table, and allow us all to make the biggest impact and positive change together for our communities and the environment."

Click Here to apply or nominate someone to be featured in the next YP Spotlight!

NOT A SWANA YP MEMBER?
Visit www.swana.org/YP411 to learn more about the group and become a YP member at the special discounted rate for full access to mentors, job openings, discounted webinars, and more! Or sign-up for SWANA's YP Community forum for FREE to engage in industry discussions and receive updates on all things "YP".