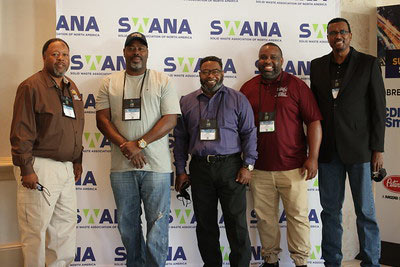 Bring your whole team to the Executive Leadership Summit in San Diego, California this December because WASTECON® is better together. Here is how your team can benefit from attending together:
Your team can expect full days that will engage leaders from superintendents and executive directors, to middle managers and operational leads in every aspect of residential and business collections.
We invite you to join us December 5 through 8, 2022. Book now and get the early bird discount and special group rates available through September 30, 2022. We look forward to seeing you and innovating the future together.
Register Now!