Concorde Services, Inc.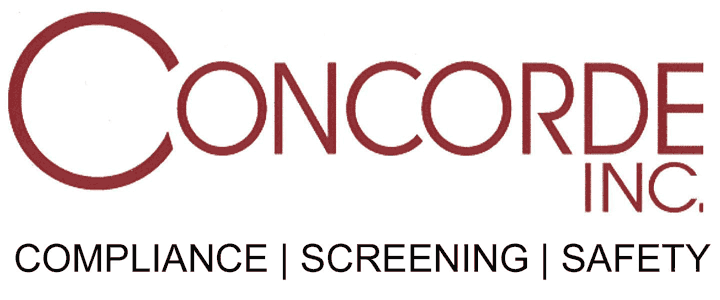 The solid waste industry is the fifth most hazardous industry in the United States. That needs to change sooner than later.
There are many steps an organization can take to mitigate risk and keep their employees and the public safe.
Hiring the right people by conducting Pre-Employment Background Checks, having compliant Drug & Alcohol Testing and Driver Medical Examination Programs, training their supervisors to recognize impaired behavior and maintaining Driver Qualification Files are great steps an organization can take to help make their operations safer.
Concorde offers these services; creating a safe work environment; as well as maintaining, protecting, and restoring employee health.
Concorde services the US and Canada.